HOUSE CONSULTATIONS
I'm Eva Byrne. I'm a Registered Architect who specialises in House Consultations to maximise Space, Light & Storage in your home. Contact me at 087 2940805 or info@houseology.ie to arrange your home consultation today. Prices valid Dublin city from 01 October 2019.
RENOVATE
Do you have enough space in your home but feel that it is not working well? Would you like to improve the flow of space?
€499 | 2 Hours
EXTEND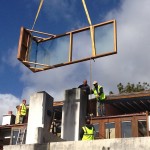 Do you need more space but don't know where to begin? Should you extend to the side, convert the garage or the attic?
€599 | 2.5 hours
FINISH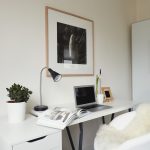 Do you need help choosing furniture, finishes and fittings? Do you need help bringing your space together?
€499 | 2 hours
ONLINE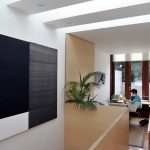 Do you live outside Dublin but would like help with your renovation, extension or new build project?
€499 | 2 hours
€599 | 2.5 hours
APARTMENT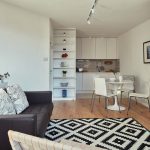 Do you struggle with storage and furniture layouts? Would you like to optimise your space, light and storage and make best use of every available centimetre?
€499 | 2 hours
REVIEW
Have you had drawings prepared for an extension or a new home? Would like a second opinion prior to proceeding?
€499 | 2 hours
€599 | 2.5 hours
RETURN
Would you like another session to review further options? Would you like to develop the ideas from our first consultation?
€499 | 2 hours
€299 | 1 hour
CONTACT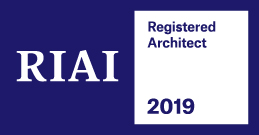 Contact Eva at 087 2940805
to arrange your House Consultation
Eva Byrne, Registered Architect, House Consultant & Interiorista