Hi, 
I'm Eva Byrne, Architect, House Consultant & Interiorista. Whether you plan to Renovate, Extend or Finish your home, I can help you optimise the work in the course of a House Consultation.
As an Architect, my life has always revolved around houses. I completed the equivalent of a PhD in house design whilst staying at home with my 2 children during their pre-school years. There is just no better way to hone your skills in optimising Space, Light & Storage in the home.
During this period, people never ceased asking my advice about their homes. I soon realised that there was an enormous hunger for architectural advice – by the hour, and without a long term contract. And so I launched my unique house consultation service in 2005, with the aim of bringing experienced, professional advice to the widest possible audience.
Over 14 years on, I have seen thousands of clients with homes of all types and sizes – and budgets ranging from zero to over 2 million euro. I have travelled the length and breadth of the country, helping people make the most of whatever work they are planning to their home. There has been no end to the matters on which people have sought my opinion.
Meanwhile, our own children are both of College going-age, and I have seen first-hand the need to adapt and tweak one's home to meet the needs of a growing family.
I hope you will find lots of useful advice here on the website and look forward to helping you create a home sculpted to your own needs in the course of a House Consultation.
Eva Byrne, FRIAI. Architect, House Consultant & Interiorista
087 2940805 | info@houseology.ie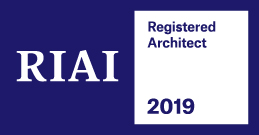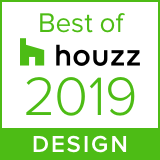 A big thanks to the photographers whose beautiful work of my own home I am privileged to be able to use on the site: