HOUSE CONSULTATIONS
Would you like to get experienced, professional advice about your home? I am an architect who specialises in house consultations to maximise space, light & storage in your living space. Here are some ways in which I can help you…
IMPROVE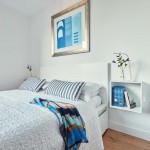 Do you have enough space in your home but feel that it is not working well? Would you like to improve the flow of space?
€300 + VAT | 2 Hours
EXTEND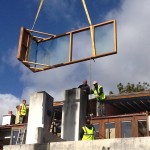 Do you need more space but don't know where to begin with the process of planning an extension?
€360 + VAT | 2.5 hours
REFINE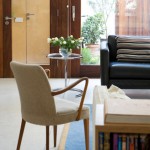 Have you completed extension or renovation works but need help bringing it all together?
€300 + VAT | 2 hours
€180 + VAT | 1 hour
DETAIL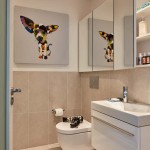 For clients of my consultation service who would like assistance in implementing their project, I can help bring those ideas to fruition.
€125 + VAT per hour
REVIEW
Have you had drawings prepared for an extension or a new home but are not sure if they best meet your needs?
€360 + VAT | 2.5 hours
€300 + VAT | 2 hours
STAGE
Renting or selling a home? Would you like to secure the best return with minimum outlay? I can help with thoughtful staging of your property.
€300 + VAT | 2 hours
RETURN
Should you wish to avail of a follow-up consultation, I can re-visit you at any time over the course of your project.
€285 + VAT | 2 hours
€170 + VAT | 1 hour