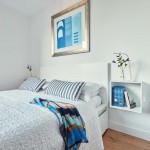 IMPROVE
Do you long to make changes to your home but don't know where to begin? Would you like to maximise existing Space and improve Light & Storage?
€399 | 2 Hours
In the course of a 2 hour IMPROVE House Consultation, we can explore how to maximise existing space, and address issues such as how best to…
Organise your space and use your rooms.

Optimise your room layouts including re-arrange your existing furniture and/or choose new furniture.

Make structural alterations, e.g. remove a wall or create an opening between 2 rooms.

Optimise natural light.

Choose floors, windows and other finishes.

Meet your storage needs, both built-in and freestanding.

Arrange and design your kitchen in detail.

Choose colour schemes.
 The IMPROVE Home Package includes:
2 hour home visit

.

Scaled, freehand sketches (where structural alterations are planned) and/or

Hand-written notes with guidance on how to carry the project forward, sufficient information to get "ballpark" estimates from a Contractor and contact details for Contractors & Suppliers.

All completed in the course of the 2 hour consultation
 IMPROVE clients say…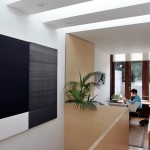 "After listening to my concerns & ideas, Eva walked me through every room and discussed what I wanted and what was possible. She then drew out a detailed layout for each room. She came up with some great ideas which I am in the process of implementing. I now have a plan that I know I will be happy with when I am finished. I am only sorry I didn't do this sooner as I would have saved a lot of money & avoided some heartache." D. Kane, Whitehall